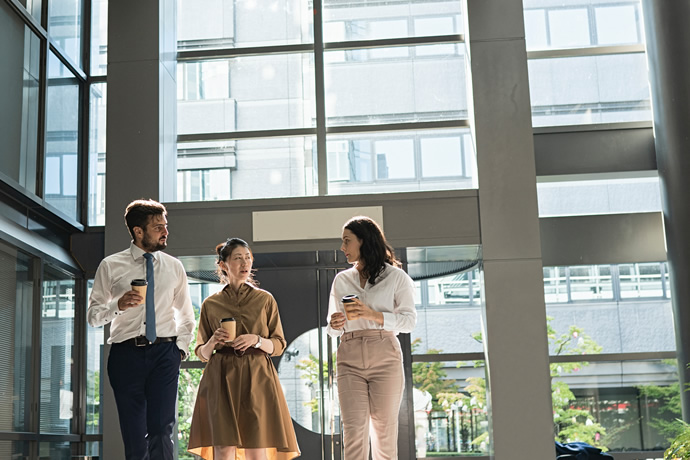 Advantage of using
Even while you are abroad, you can live in accordance with school schedules!
It's hard to do Japanese Job-hunting while you are abroad, isn't it?
Only register with "Mynavi Global Agent",
Job openings can be introduced from Navi.
In line with school schedules,
After returning to Japan, you can take the exam on a special selection schedule.
Depending on the region, you may be able to choose a student while you are studying.
Introduction of job openings using "Experience of Studying Overseas"! Enhancement of support!
The experience of visiting Japan as a "foreign student" and the fact that there are values other than Japan will be a major appeal to Job-hunting. Minavi provides support that maximizes your point of appeal. If necessary, we will also advise you on how to write the entry sheet and how to interview them.
User Feedback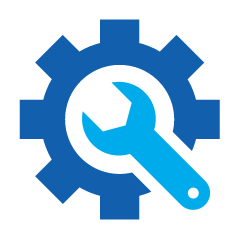 Major:
Faculty of Information Engineering
Time of employment:
11-December
Employment company:
Housing construction companies
I had already received an informal job offer from one company, but it was difficult to think about my future career. As I was unable to close the housing industry, which was my first choice, I was still active. I received an introduction from a housing manufacturer who had expanded overseas and was selected by the company. In the latter half of the Job-hunting, the Job-hunting was terminated by the end of the year, when the prospective job was accepted as an informal job.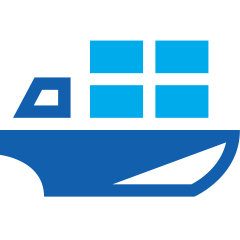 Major:
Business Faculty
Time of employment:
2-3
Employment company:
Logistic
Because she was a student at a foreign university, she had fewer information on employment and limited activities in Japan, but when she registered with Mynavi Global Agent, she was introduced to a job seeker who was engaged in overseas business, and was quickly selected after returning to Japan, and was able to meet her needs in time for joining the company in April.
Examples of Job-hunting schedules during study abroad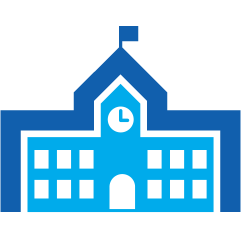 During schools
You can register with "Mynavi Global Agent" anywhere. After registering, we will conduct interviews by e-mail, telephone, video-phone, etc., and introduce non-public job openings. If you have any concerns, such as self-PR or interview countermeasures, please consult your Navi specialist. I will be able to support you firmly prior to selection. In addition, some companies may be able to interview students by videophone.

During long holiday
You will be informed of the timing of your return to Japan and arrange an interview with the company. Communicating with companies is done in a negative manner, so it is possible to concentrate on the preliminary preparation of self-PR and corporate research.